Fill the form below to get a FREE CONSULTATION with Zoë McDowell an Esthetician and Procell Microchanneling Expert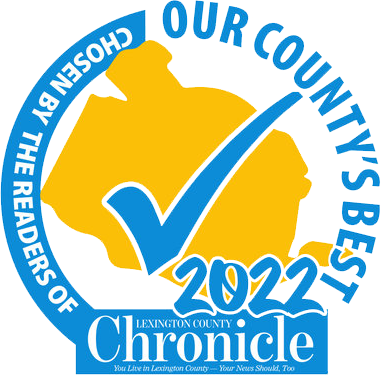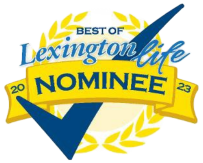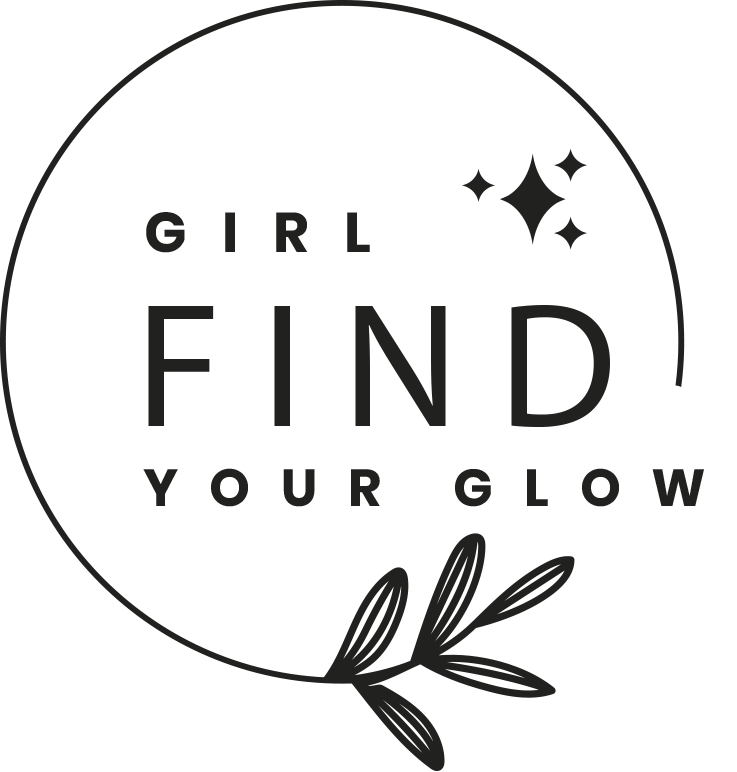 are you ready to find your glow?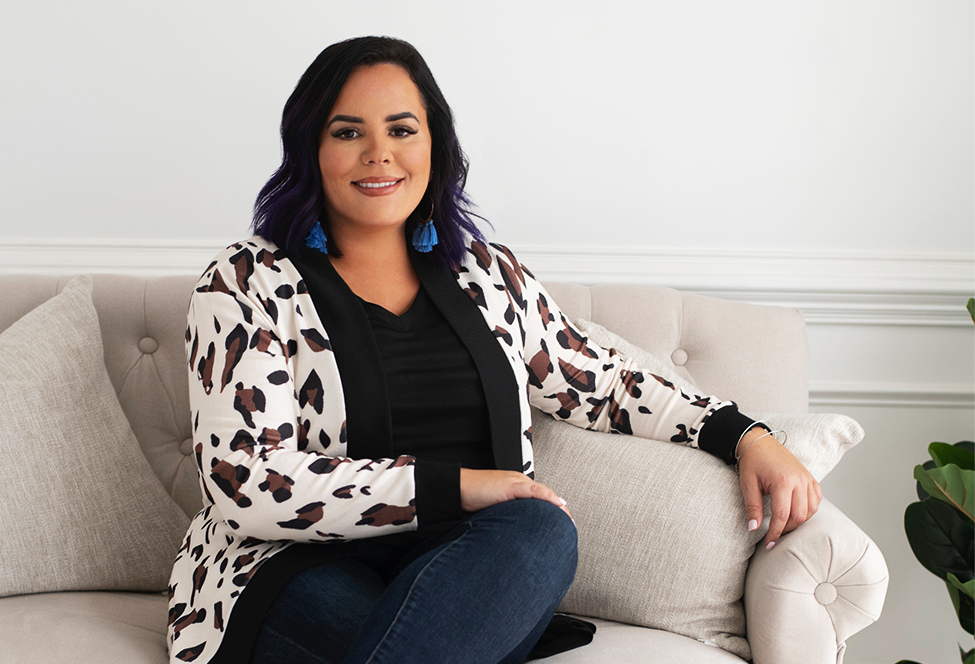 Do you have dark marks? Wrinkles? Acne Scars? Introducing Procell Microchanneling.
A single Procell treatment creates hundreds of thousands of microchannels. In response to each micro-injury, an inflammatory healing process begins which initiates the formation of new collagen. Over time, the repeated healing process improves the surface texture and the overall appearance of the skin.
See what people are saying..
Owner/ licensed esthetician
My name is Zoë McDowell and I'm a licensed esthetician. This is my second career and I'm loving every minute of it.
As someone who used to really struggle with my skin I know what that feels like and the toll it can take on you personally! It's a major confidence deflator and a frustration when you don't know what's wrong or how to fix it! Through education and trial and error I was able to find my glow and I want to help you find yours!
That is why I take caring for my clients very seriously and create custom care plans for each one depending on their skin and overall goals. Helping women experience joy and confidence through the process of finding their glow is my GOAL!
I'm trained in many aspects of esthetics and hold advanced certificates for lash extensions, radio frequency, microchanneling, microdermabrasion, oncology esthetics, brow lamination and more just to name a few!
If you have any questions please reach out! I LOVE meeting new people! We are aging every minute!
Don't wait. Let's find your GLOW!
Microchanneling is a type of device that is used with a stamping technique where we create mild channels in the top layer of the skin. This activates your bodies immune response to tell the body to repair itself. After the channels have been created, pure stem cells are applied to the skin. The stem cells act as a communication tool to tell the body to restore itself better than it was before. In particular, it helps create a rejuvenation cascade for new collagen production. This in turn helps to reduce the appearance of fine lines, wrinkles, dark marks, acne scars, and the overall texture and tone of your skin.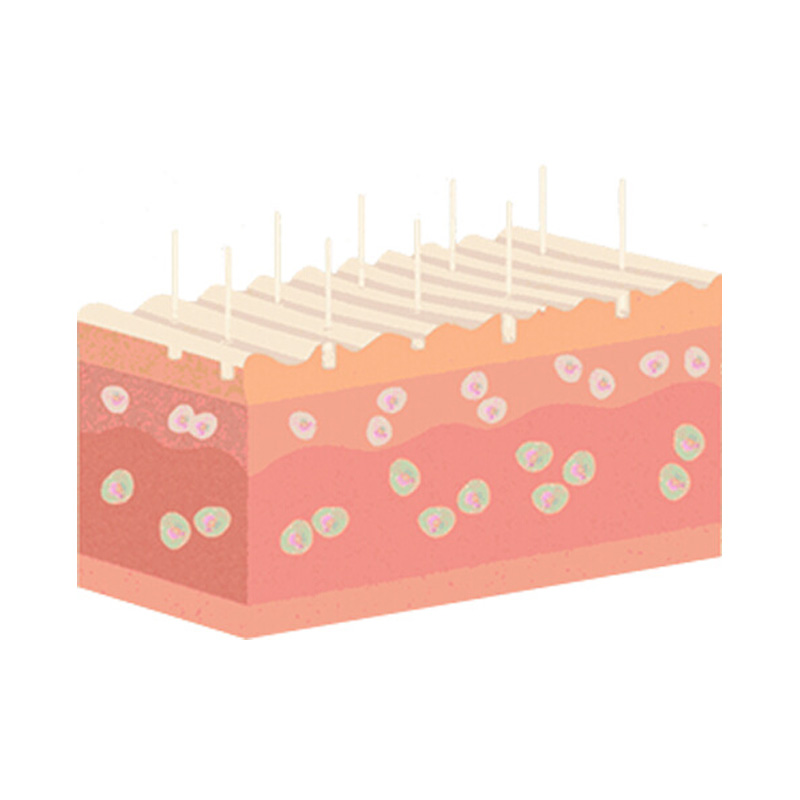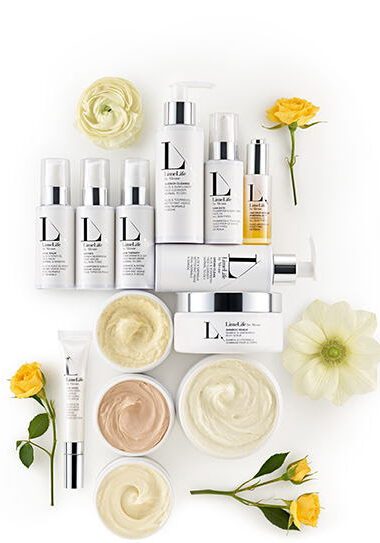 Want products that are proven to be effective, easy on the wallet and free of harsh chemicals? Look no further!
LimeLife has products specifically for acne prone skin, dry skin, as well as aging skin! We even have a baby line.
Did you know it takes less that a minute for chemicals from skin care products to get into your bloodstream? LimeLife by Alcone's chemical free products work to heal, hydrate, and re balance your own skin cells. This is different and much more effective than other brands' strip-and-replenish process.
LimeLife is an all natural, organic skincare line that is free of harmful chemicals and has everything from moisturizers to boosters to makeup collections. I've tried almost every brand of skincare and makeup and I always come back to LimeLife.
Great skin doesn't happen by chance
it happens by
appointment!